Battle of the Bands 2018
SUNDAY APRIL 14, 2018, 10:30AM - 5PM
2072 Somerville Rd, Annapolis, Maryland 21401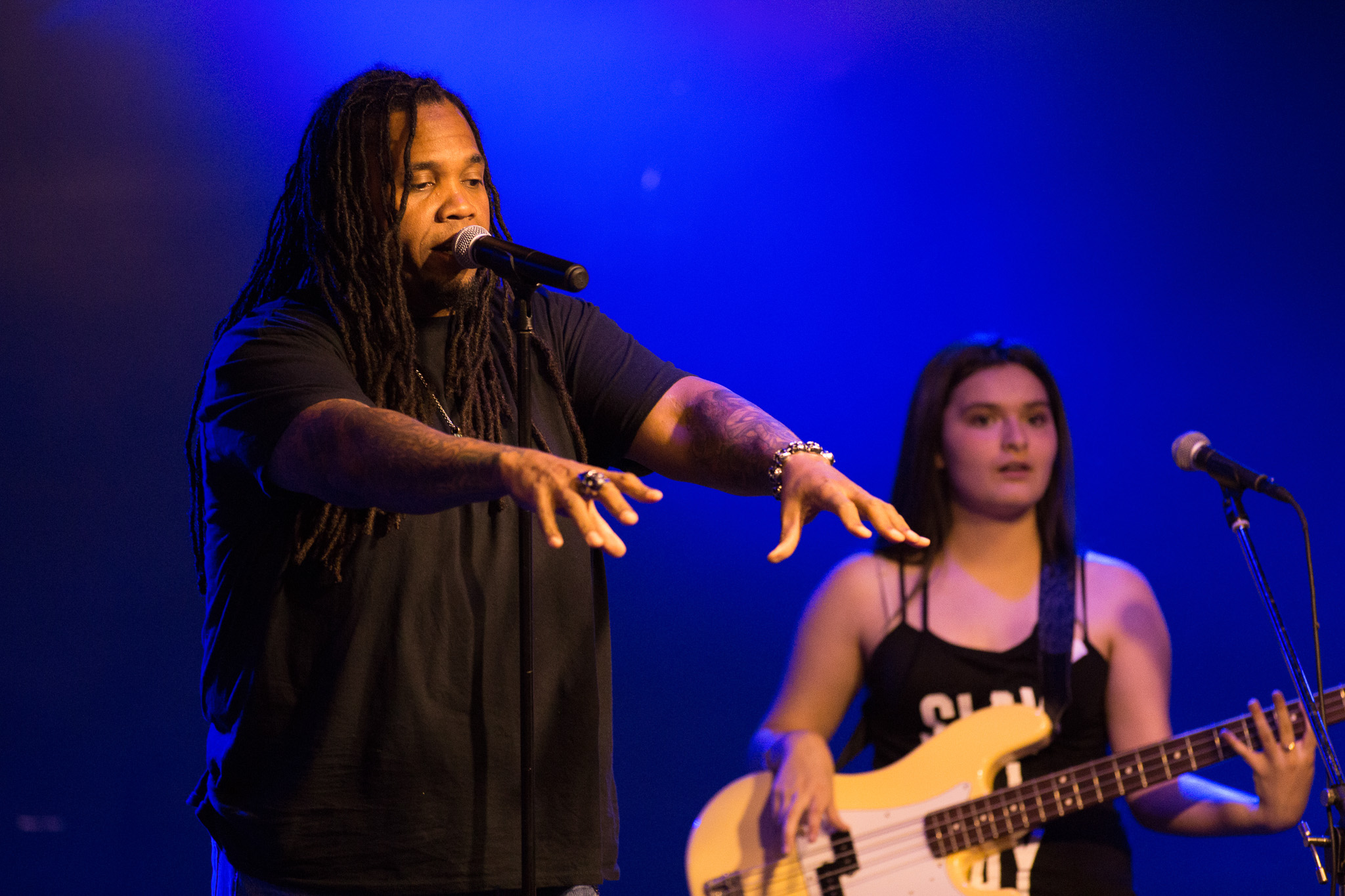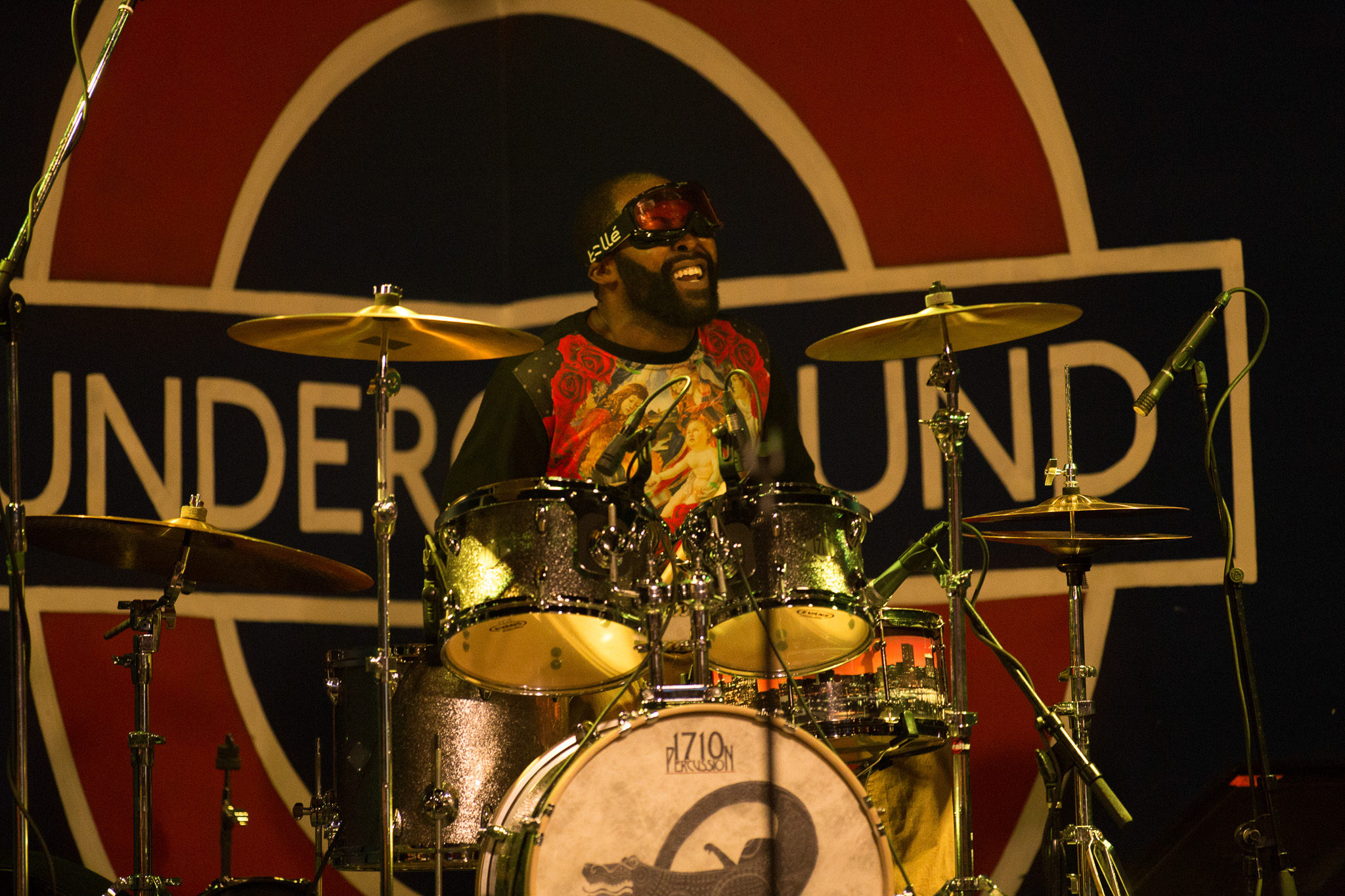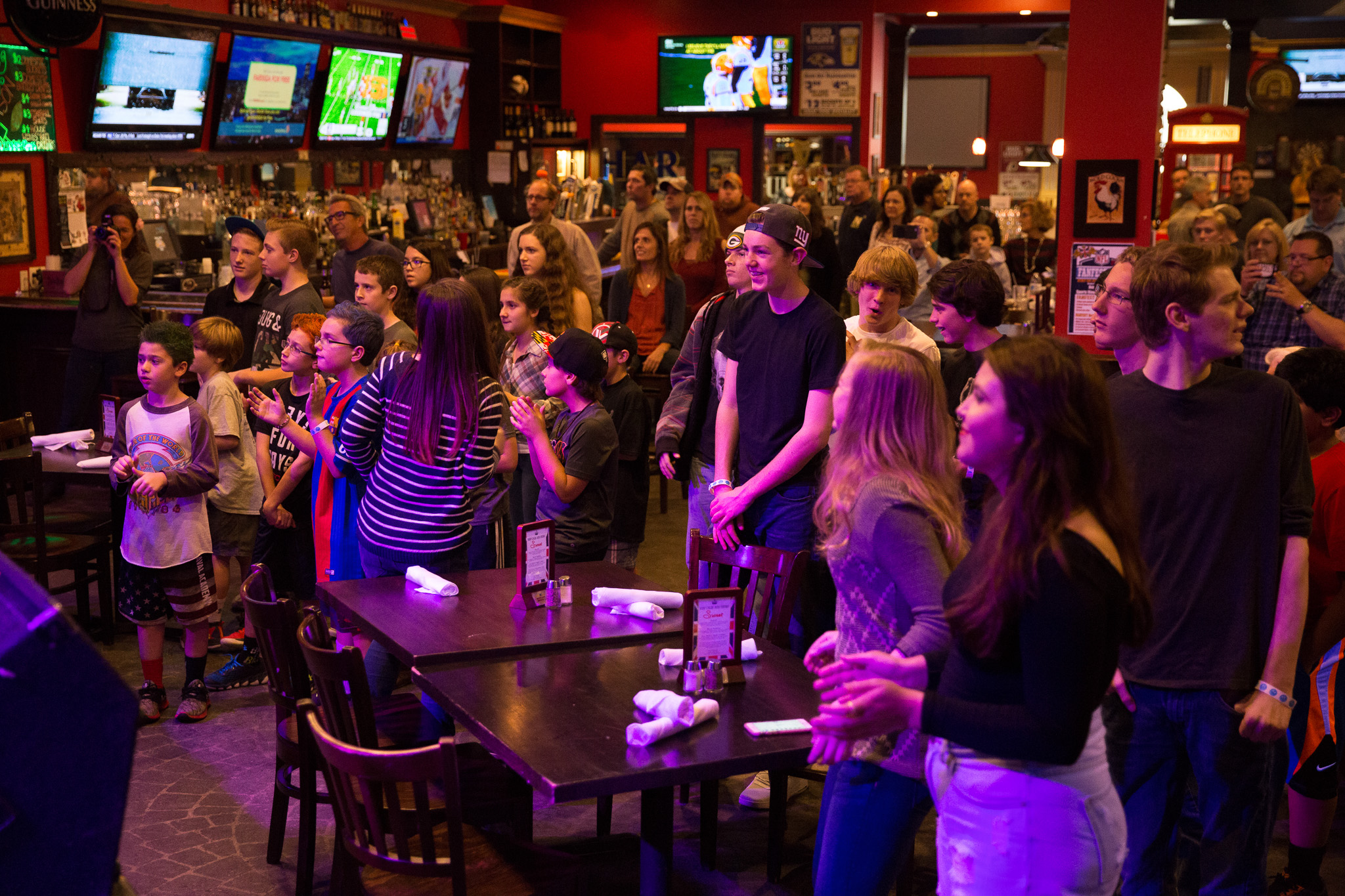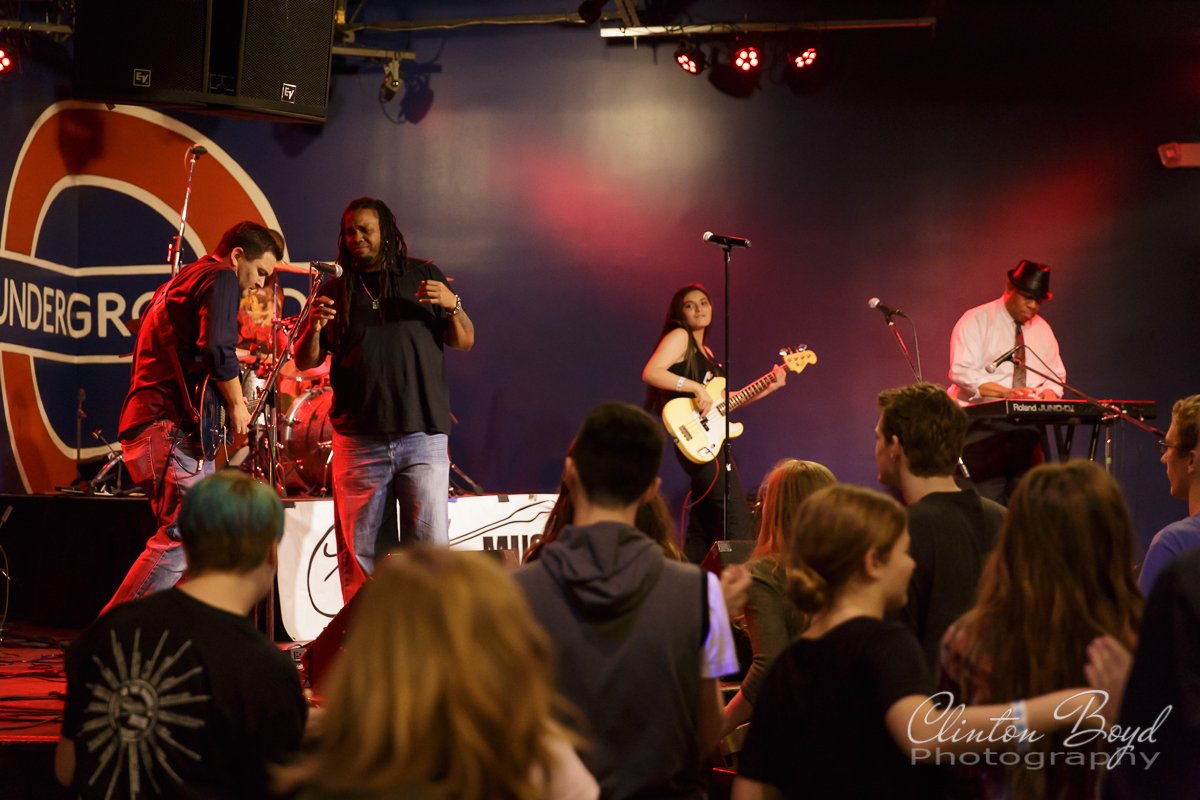 Don't miss the event of the year.
Battle of the Bands 2019 will feature 260 Priddy Music Academy Bands going head to head. The bands have been in full practice mode for months. Be prepared for some incredible performances by these young musicians. Join us at Union Jack's of Annapolis, Sunday February 11th from 11am to 4pm.
Get your tickets now!
Tickets for the Battle are now on sale. Tickets are $12 each in advance or $15 at the door. If you want to support our musicians but can't come to the event, scroll to the bottom of the page to our Donate Now Section.
We will once again be selling t-shirts. The shirts this year were designed by Julian Ewald, drummer for Zee Band. You can buy your t-shirt at the same time you buy your tickets above.
T-Shirts are $20 each
XL and above are $22

Please specify sizes and quantities before 4:00pm Thursday February 8th. Orders placed after are subject to what the screen printer may have in stock.

Female cuts are available.
Raffle
We will be raffling off ($5 per Ticket or $20 for 5 Tickets) a vintage red PRS Santana Standard SE signed by Paul Reed Smith for prize money at the end of our Battle of the Bands XI @ Union Jack's of Annapolis February 11, 2018 11am-4pm. You purchase them at the academy or click the link below to buy raffle tickets, event tickets and tshirts.
You do not have to be present to win but must be able to pick it up at the Priddy Music Academy.
The judges this year will be.
Danny Mays - Bassist for Here's to the Night (Best theme cover band award) and emcee and partner for AAC Battle of Bands 1-14
PJ Thomas- Local performer and Annapolis Musician's Fund for Musicians show organizer
Linwood Battle- Music Director and Keyboardist for Area 301 (MD Music Award winner)
Mike Caimona- owner and founder of 1710 Percussion (3 time top 3 custom drum company Modern Drummer Magazine) and talented Local Drummer
The emcee will be Lee Norwood from Lee out loud
Not excited yet? Check out these photos from last year's Battle of the Bands.
Can't attend?
You can still support our musicians. Donate below and all funds will go towards prize money for our young musicians.