Battle of the Bands 2018
SUNDAY APRIL 14, 2018, 10:30AM - 5PM
2072 Somerville Rd, Annapolis, Maryland 21401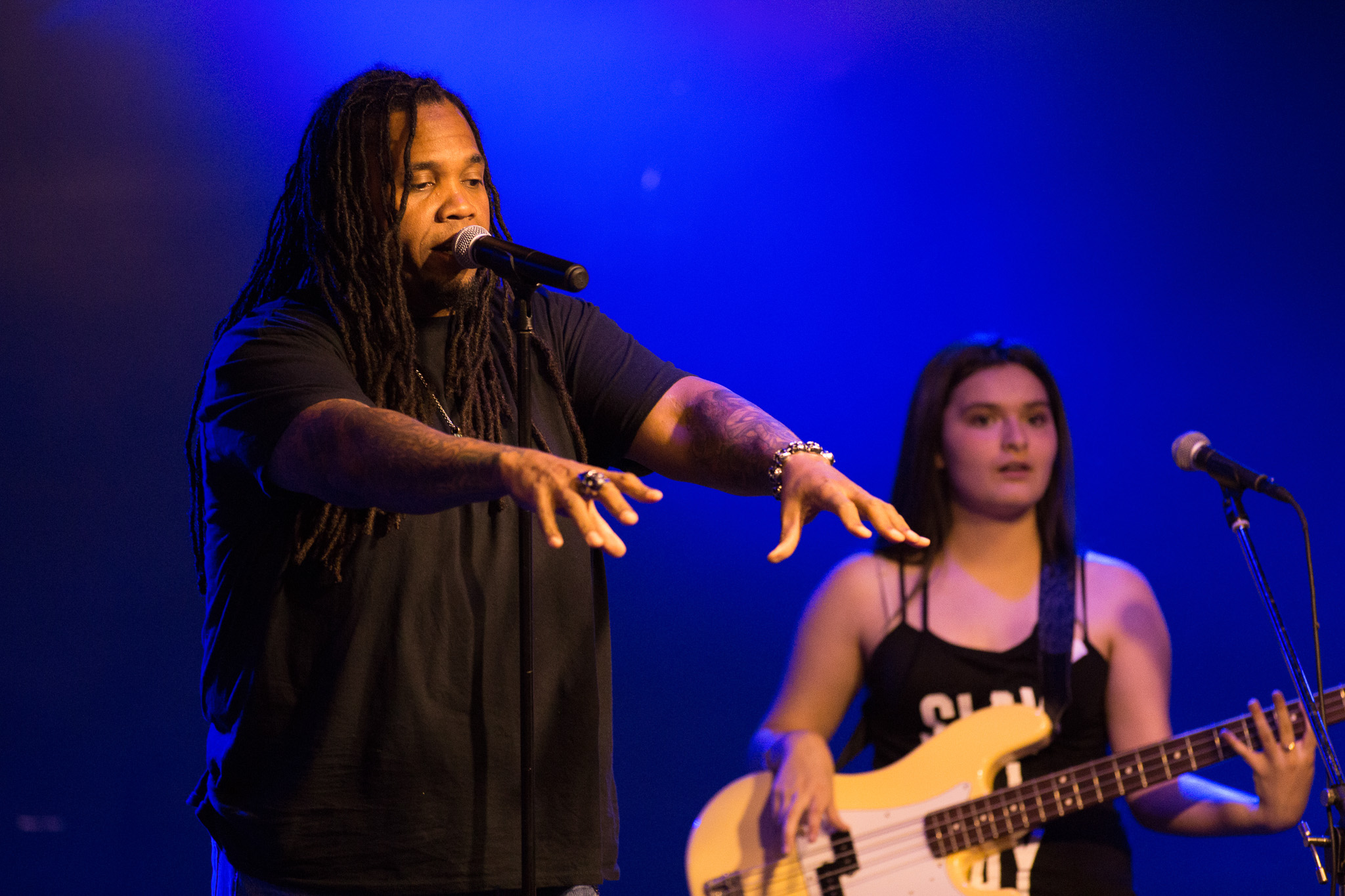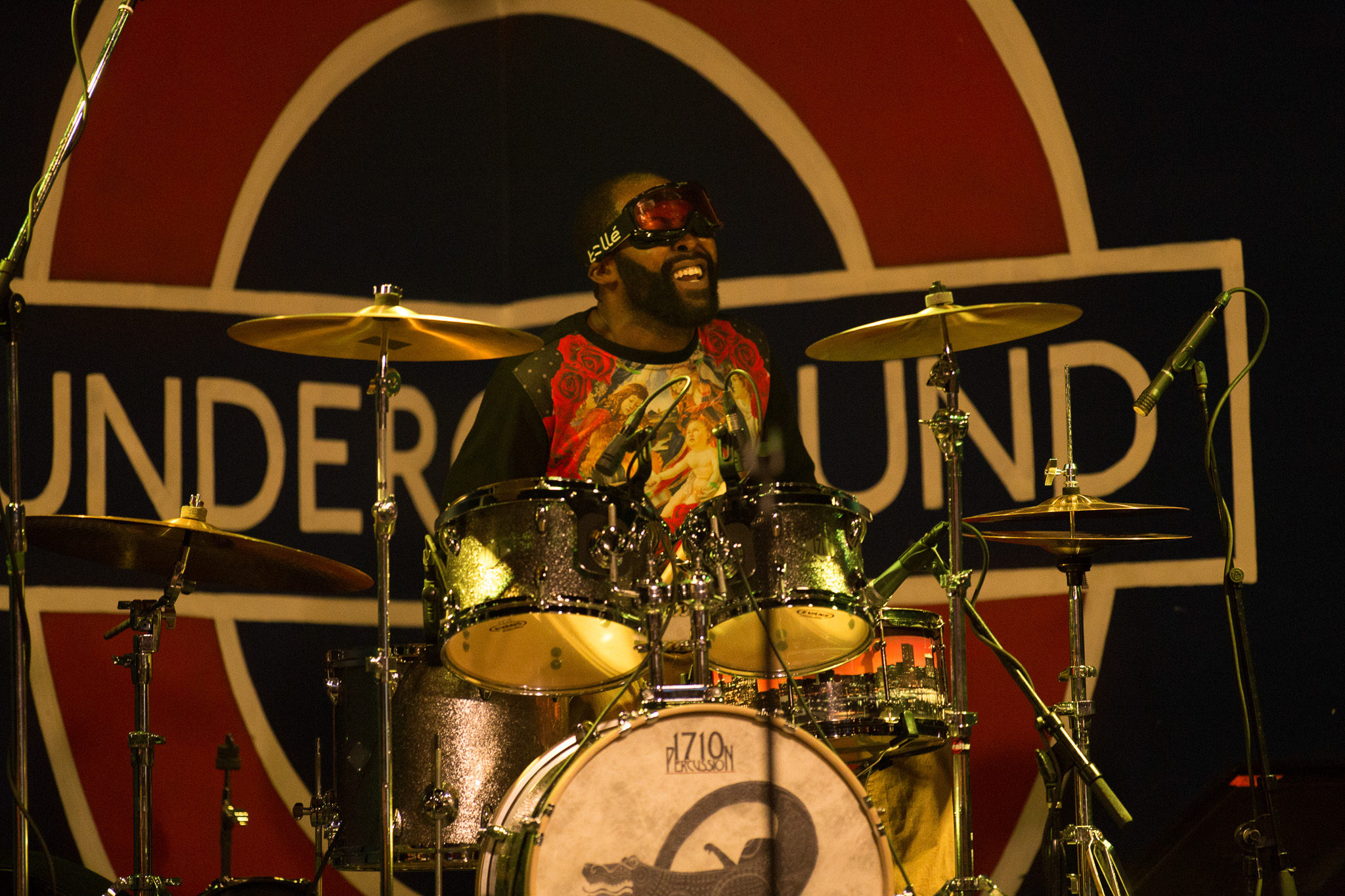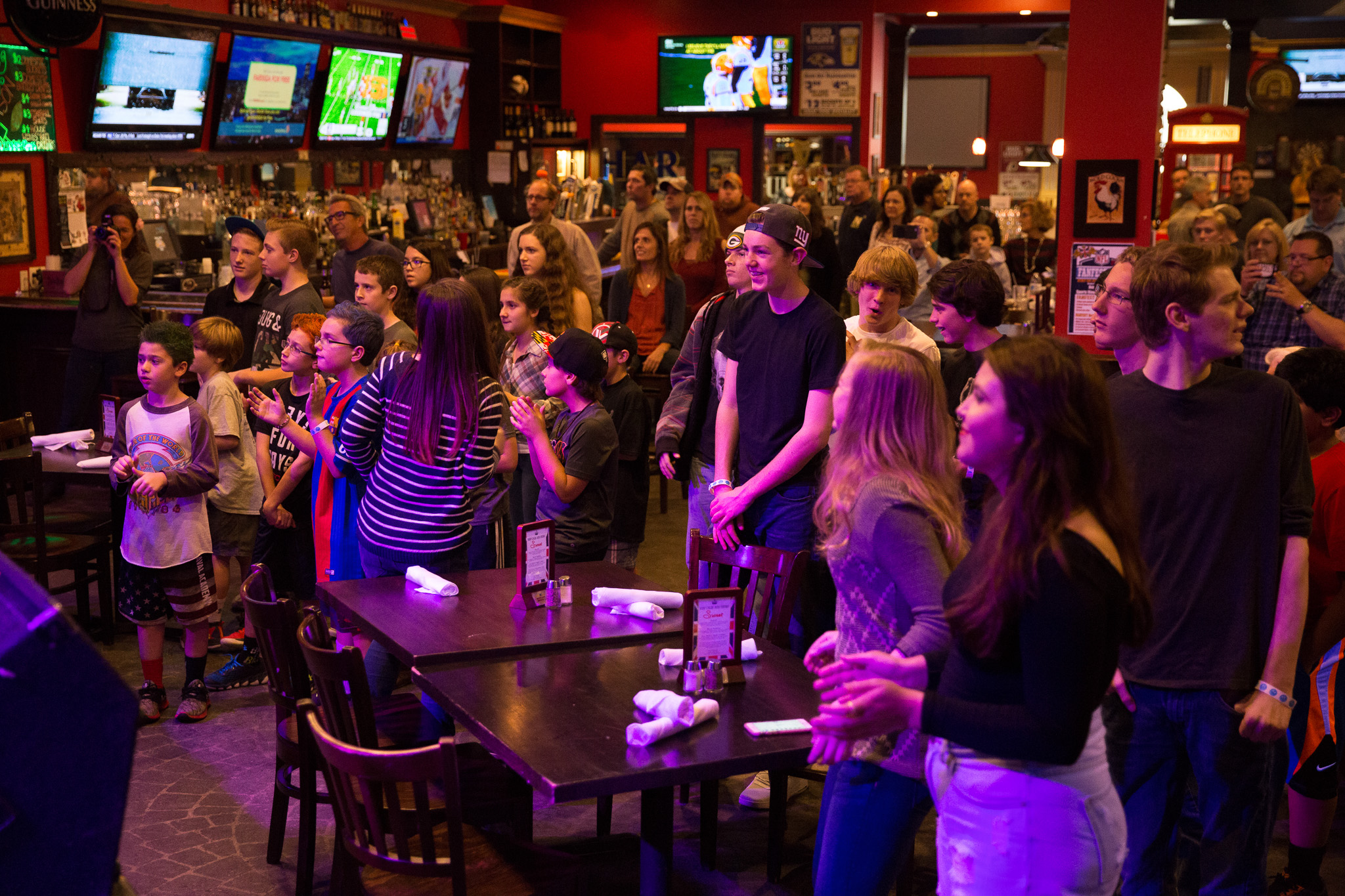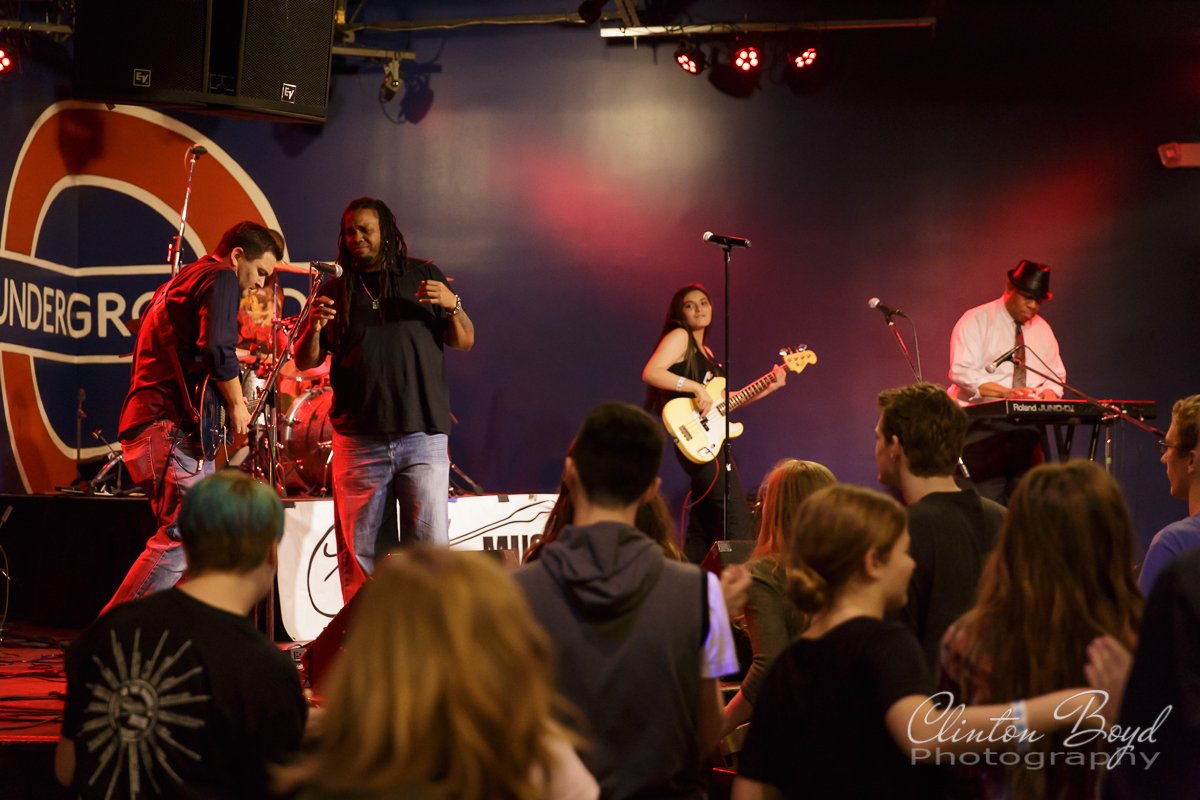 Don't miss the event of the year.
Battle of the Bands 2019 will feature 260 Priddy Music Academy Bands going head to head. The bands have been in full practice mode for months. Be prepared for some incredible performances by these young musicians. Join us at Union Jack's of Annapolis, Sunday February 11th from 11am to 4pm.
Tickets Available soon!
The judges this year will be.
Charle Kavoosi of Kavoosi and the Typos
Danny Mays - Bassist for Here's to the Night (Best theme cover band award) and emcee and partner for AAC Battle of Bands 1-14
Kelsey Price of Leo & Cygnus
Linwood Battle- Music Director and Keyboardist for Area 301 (MD Music Award winner)
The emcee will be Lee Norwood from Lee Out Loud
Can't attend?
You can still support our musicians. Donate below and all funds will go towards prize money for our young musicians.